June 16, 2021
Hot on the heels of yesterday's updates, we have a new feature to share.
User Alias a.k.a. "Become this user"
Directors and District Administrators asked to have a way to "see what the user sees", and Team Presto delivers! Now any Director or District Administrator can click on "Become this user" to see Presto Assistant as that user.
No more "adding a fake student" to see that view. We have you covered!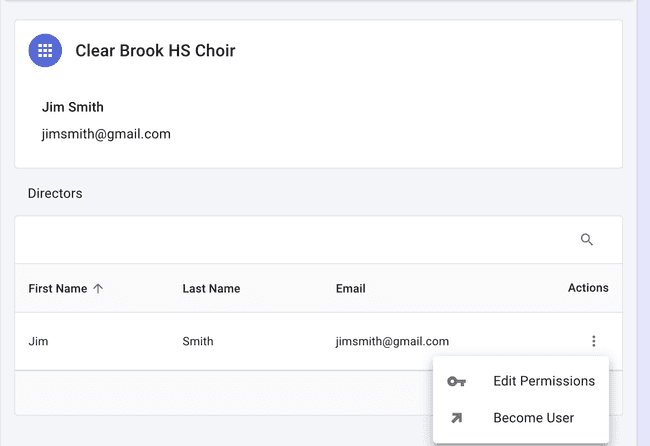 A few more tidbits about "User Alias":
When viewing Presto Assistant as another user, you will only be able to interact with the app in read-only mode.
The "Viewing in Read-Only Mode" banner at the top indicates you are aliased as another user.
You can press the "Exit" button on the top right to return to your normal Presto view.
Directors can view Presto as students and parents.
District Administrators can view Presto as directors.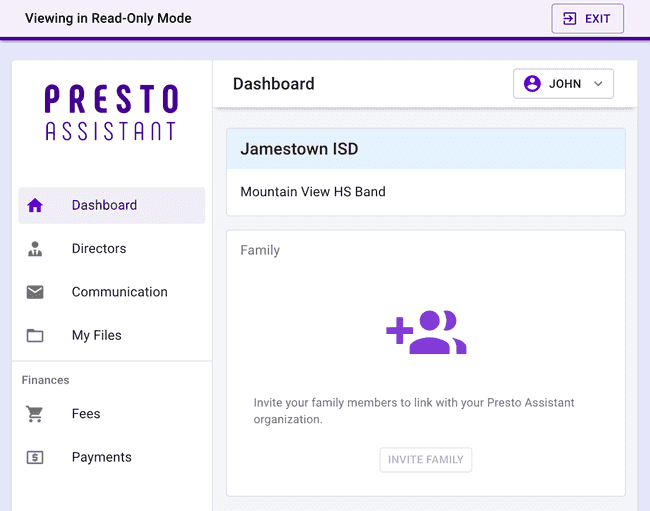 District Admin Inventory History
We are on a quest to add "history" to much of the app. Now District Administrators can view the history on the details page for any inventory item in any organization in their district.
All history data persists year-to-year and cannot be edited or deleted. You will always have an exact record of history details for all areas. It's all about accountability!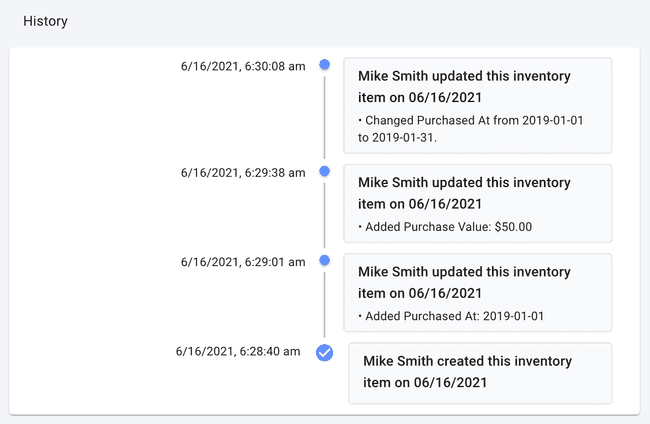 Any questions?
Feel free to contact Presto support to get questions answered!
---