April 01, 2021
Dynamic Fields are here
April 01, 2021
Based on feedback from a theater teacher, we have a great new feature. Reminder: Presto Assistant supports all the fine arts programs!
Dynamic Fields
The dynamic fields feature allows your program to have custom fields on inventory, library items, and uniforms. For example, if your theater program wants to have "time period" as a field on uniforms, this can now be done.
Because some districts may wish to reassign inventory, library items, and uniforms between campuses, these dynamic fields are shared across all organizations in a district, for a given organization type. For example, if a Director of Fine Arts adds the "time period" field to uniforms for theater, all theater organizations in that district will have that field available. Thus, only district administrators have the authority to add and remove dynamic fields.
District Administrators or District Assistants can manage dynamic fields by going here in the Presto web app.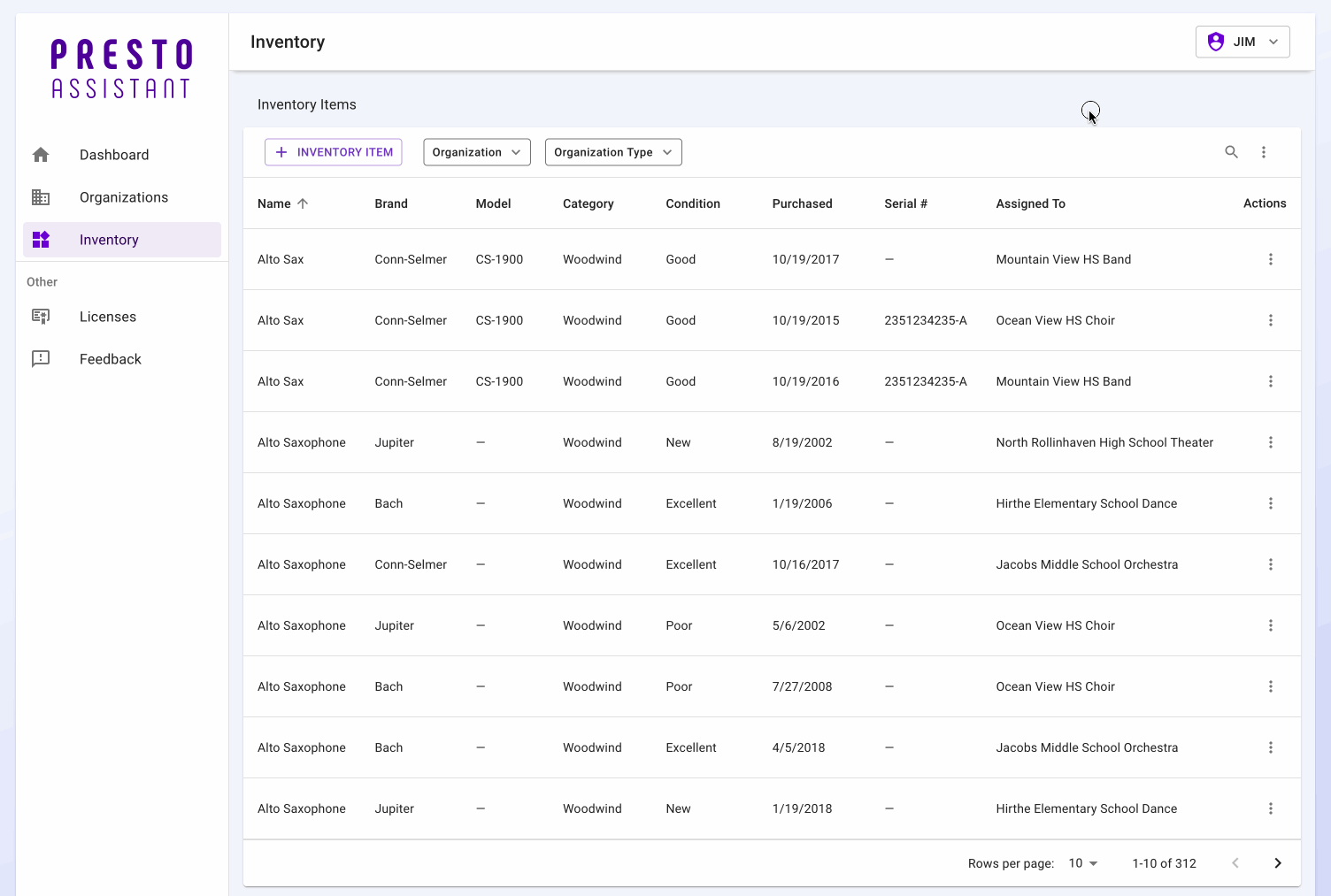 Add Dynamic Fields - District Administrator view
Any questions?
Feel free to contact Presto support to learn more!
---