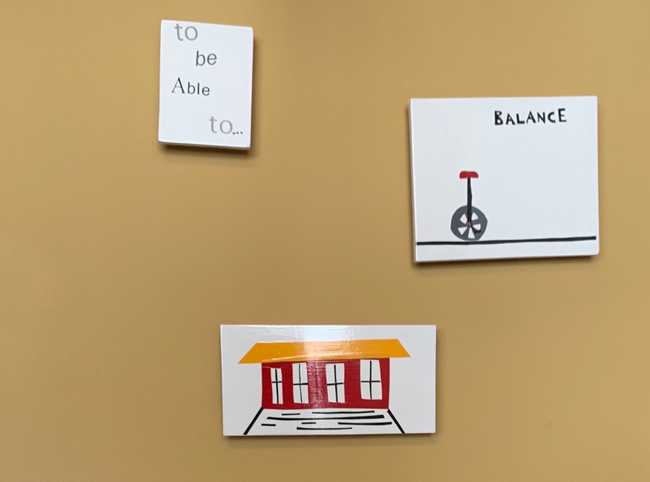 In this age of security breaches, it's important to use services with security built-in.
Presto uses the power of the cloud for constant up-time and to provide top-of-the-line security. Our provider of choice is Amazon Web Services (AWS) for our cloud infrastructure. Most people use AWS often but may not realize it. If you use Netflix, Amazon, Comcast, Airbnb, Capital One, Spotify, or Pinterest, then those are all running AWS under the hood. Other notable services using AWS are the Dow Jones and Nasdaq, so you can have confidence that the service has to be reliable to keep the world's economy running.
Now, security in the cloud is helpful for storing data, but the application needs to be sturdy as well. We've got you covered. Our team has built apps of all sizes used by millions of people around the world. We stay up to date on the safest technology to use. Presto has built-in safety from top to bottom, back to front.
Like our customers, our team at Presto likes using things that are available and working. Our service uses the AWS system, so our customers can rest assured knowing that their data is secure and working at all times.