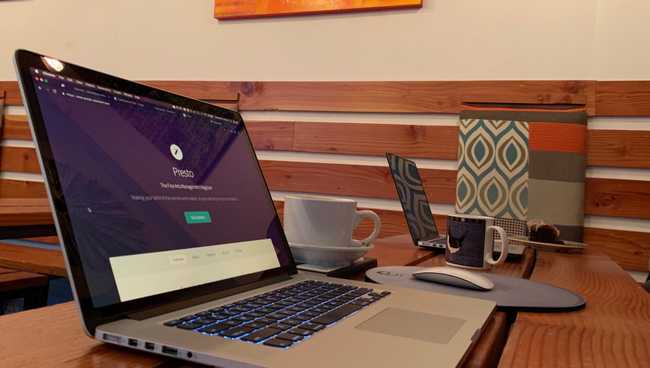 Our team at Presto updates our application multiple times each week. We are always working to get new features designed, developed, and ready for our users.
Our team builds new features and makes fixes each week. All code is reviewed by at least two people with automated tests helping catch any errors that humans might miss. We can get nerdier if you want, but you get the picture. Our process aims to be thorough and catch errors before our customers find them.
What does this mean to our customers? We can deliver updates to our products several times each week. Chances are that you might log in and find that we have added a new feature.
An important part of the continuous improvement process is feedback. We want to hear from our customers about deisred features or anything that can be improved. When we hear feedback from our customers, we track the comments and address it at our weekly Presto Summit.
If you find a missing feature or found something that works differently than expected, then feel free to let us know!