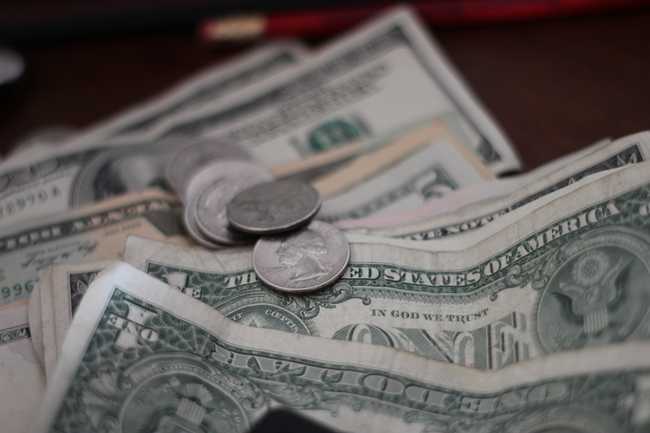 One of the problems many fine arts teachers face is keeping track of their program's finances. We are living in the age of convenience and accessibility. When you can quickly buy new shoes before you've had your morning coffee, you can bet your students and their parents will expect the same experience when paying for their spring trip.
Presto is continuously working to meet two main goals with our product: ease-of-use and security. To provide the best experience for teachers and students, we are launching Presto with the ability to handle online payments. How does this affect you? This means you will spend less time balancing student accounts, dividing up payments, manually updating trip balances, etc. You can have more time in front of your students and stop wondering if your lead trumpet player has paid their member dues.
You might be thinking "How do I know my money is safe"? That's a great question. We use only the most modern and reliable technology available. We leverage Stripe to handle our online payment processing. With the use of Stripe, we do not store users' credit card numbers or bank account information. We securely pass all payments through the Stripe platform, trusted by companies such as Lyft, Doordash, NPR, Kickstarter, and many more.
At Presto, we believe in honesty and transparency. Any service fees added to your students' online payments go to Stripe. Presto does not collect a dime from transactions! That said, if you prefer not to make use of online payments, you still have the ability to manually enter cash and check payments with no service fee.